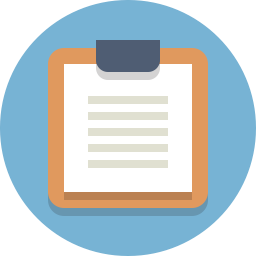 ---
Suggested Time: 15-30 minutes
Lesson Plan
Materials
Need materials? Purchase the Barnabas Robot Arm at our e-store.
Classroom sets available. Contact us at info@barnabasrobotics.com to inquire.
Lesson Overview
In this lesson we will attach the claw assembly to the rest of the robot arm.
Tutorial Video
Instructions
STEP 1. Attach Claw Assembly
Attach claw to the arm using:
1 x M3x6 Screw (top)
2 x M3x12 Screws (sides)
2 x Wood Pieces (washers)
Be sure to use wood washers on the sides.
IMPORTANT: Do not overtighten.
| Top Screw | Side Screws (2x) |
| --- | --- |
| | |
---
Additional Resources