Barnabas Robotics< BUILD. LEARN. TEACH. INSPIRE. >
PAGE SETTINGS

Click on the gear to simplify view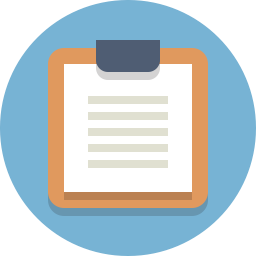 ---
Suggested Time: 60-75 minutes
Lesson Plan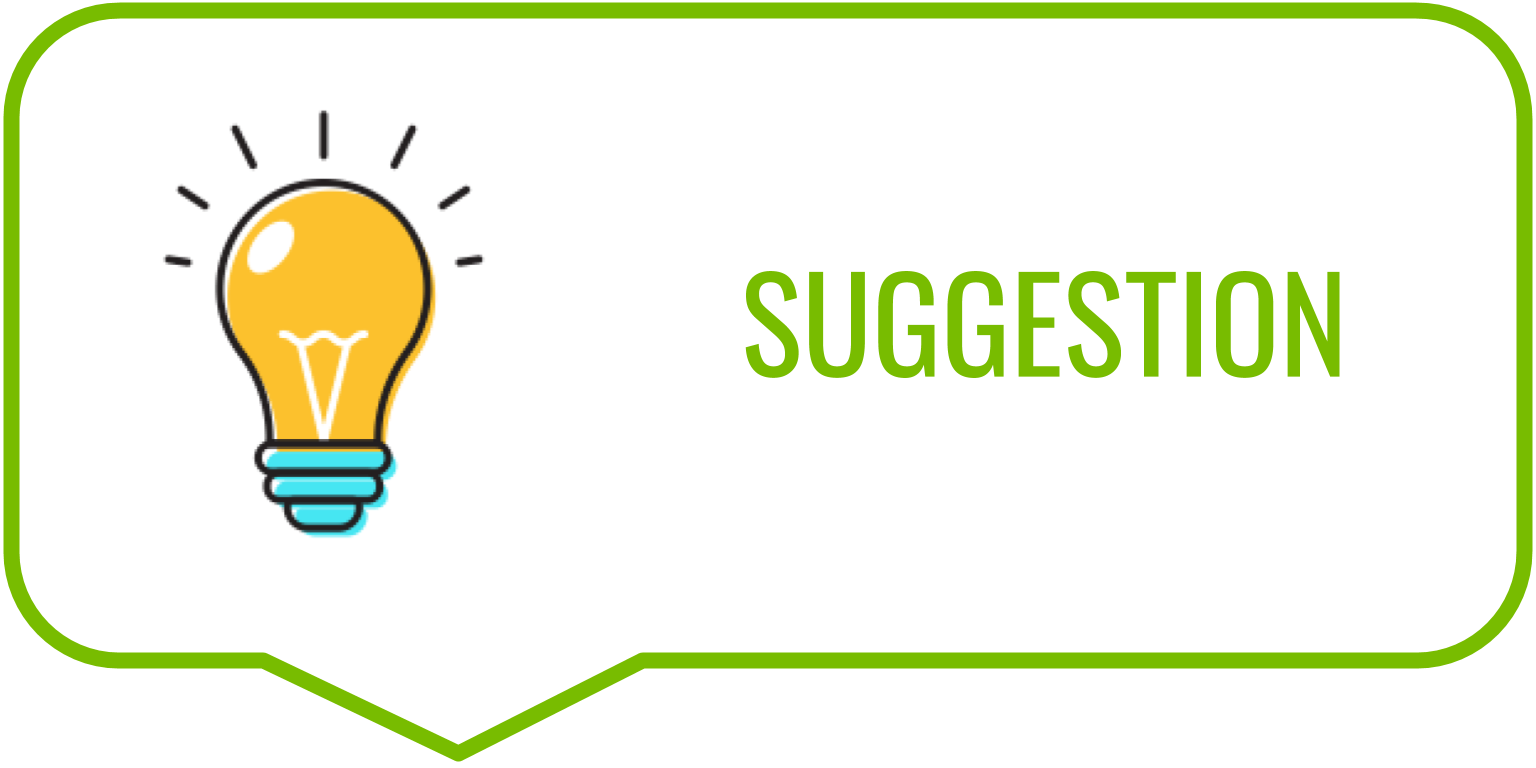 What You'll Need
Before we get started, let's make sure that we have all the parts.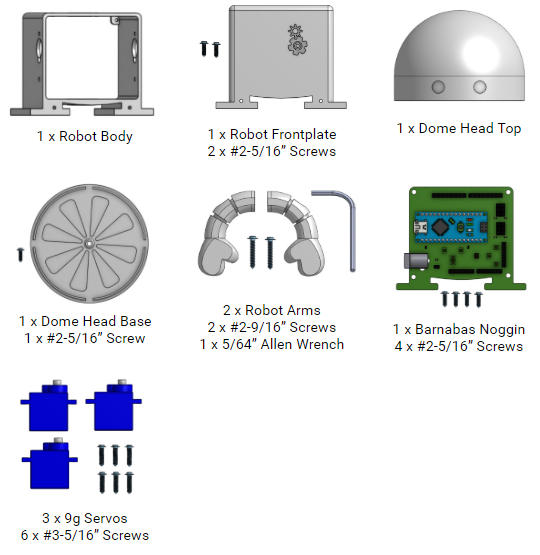 Tutorial Video(s)
Attaching The Servo Motors
Servos motors are used to move your robot's right arm, left arm, and head. Servo motors can move a half-circle (or 180 degrees). We'll see it in action later, but let's get it attached to our 3D-printed body.
Attaching The Faceplate
In this step, you will now cover your robot's motors by installing your faceplate.
Attaching The Barnabas Noggin
In this step, you will now cover the backside of your robot's body by installing your Barnabas Noggin.
Attaching The Arms
Now you will connect your arms to your robot's body.
Attaching The Head
Every robot needs a head! You will be fastening the head to the servo motor sticking out of the top of the robot.
---
Additional Resources