Barnabas Robotics< BUILD. LEARN. TEACH. INSPIRE. >
PAGE SETTINGS

Click on the gear to simplify view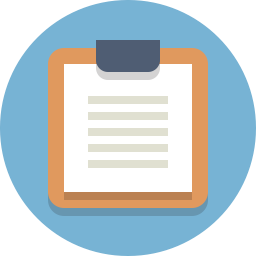 ---
Suggested Time: 60-75 minutes
Lesson Plan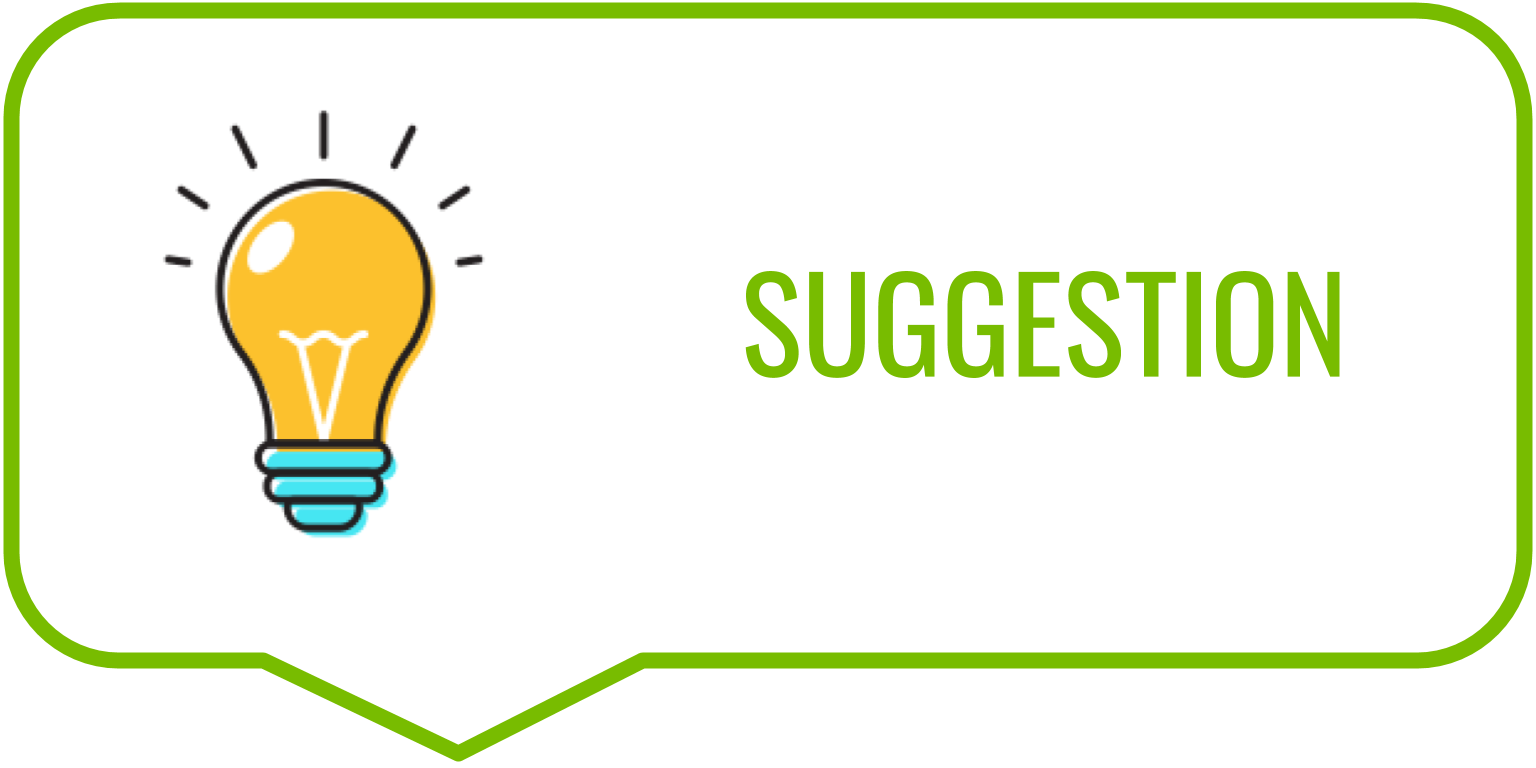 Step 1: Attaching The Servo Motors
Servos motors are used to move your robot's right arm, left arm, and head. Servo motors can move a half-circle (or 180 degrees). Follow the below steps to attach the servo motors:
Vocabulary
Fastener: a hardware device that mechanically joins or affixes two or more objects together.
Step 2: Frontplate Assembly
In this step, you will now cover your robot's motors by installing your faceplate by following the steps below:
Step 3: Attaching The Backplate
In this step, you will now cover the backside of your robot's body by installing your Barnabas Noggin. Follow the step below:
Step 4: Attaching The Arms
Step 5: Attaching The Head
Every robot needs a head! You will be fastening the head to the servo motor sticking out of the top of the robot as described below: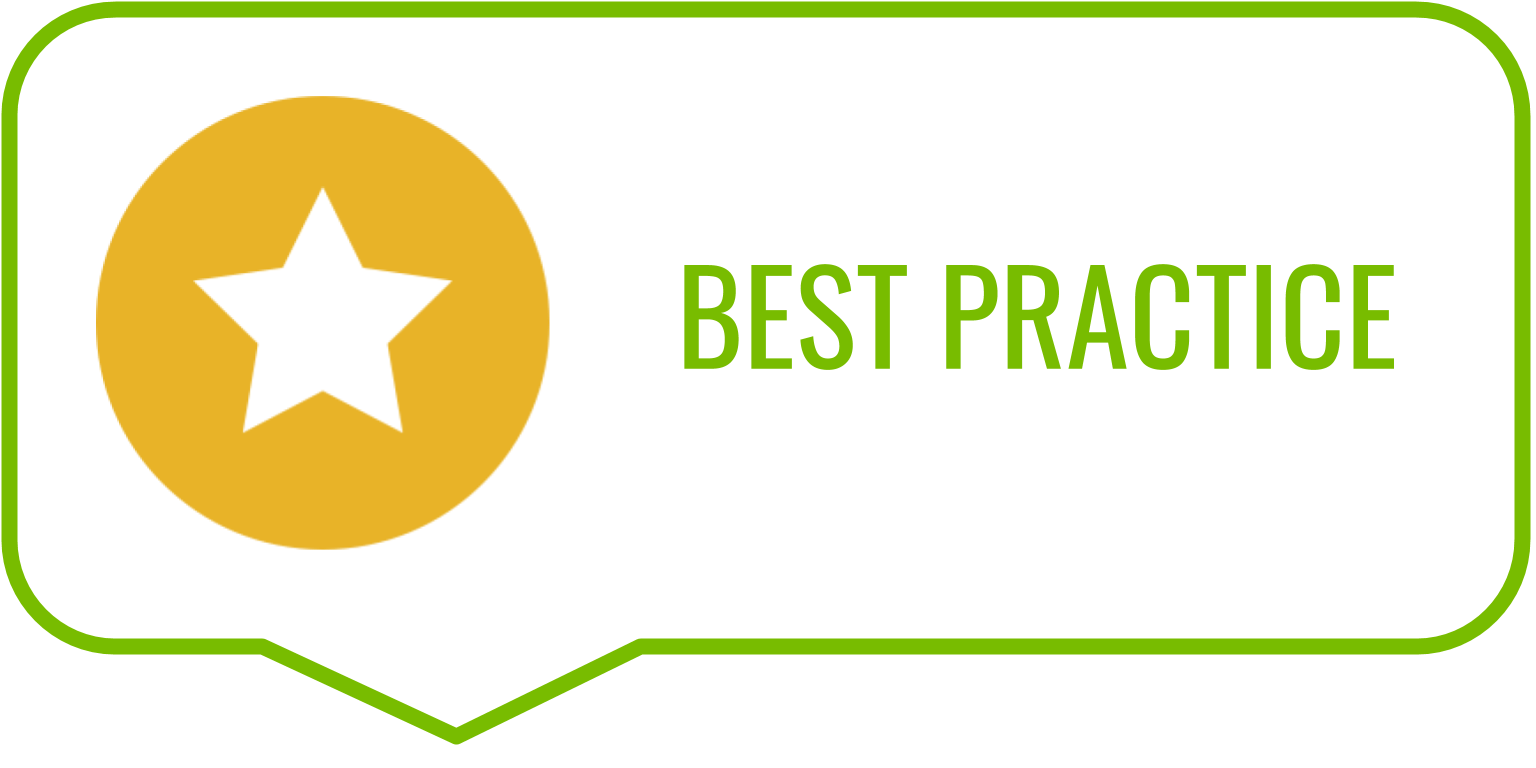 The typical message of perseverance is particularly relevant this lesson as the need for fine motor skills often frustrates students. This is something as a teacher to be aware of.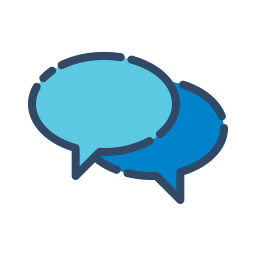 REFLECTION
---
Comprehension
Why is fastening the motors from both sides important?
Personal Growth
---
Additional Resources