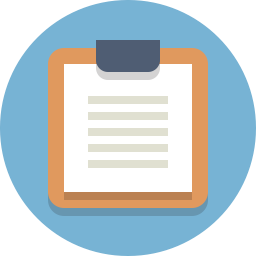 ---
Suggested Time: 30-60 minutes
Lesson Plan
Materials
Need materials? Purchase the Barnabas Robot Arm at our e-store.
Classroom sets available. Contact us at info@barnabasrobotics.com to inquire.
Lesson Overview
In this lesson we will assemble the main robot arm.
Tutorial Video
Instructions
STEP 1. Attach Main Arm
Attach main arm using:
2 x M3x12 Screws
2 x M3 Nuts (Regular)
1 x Wood Piece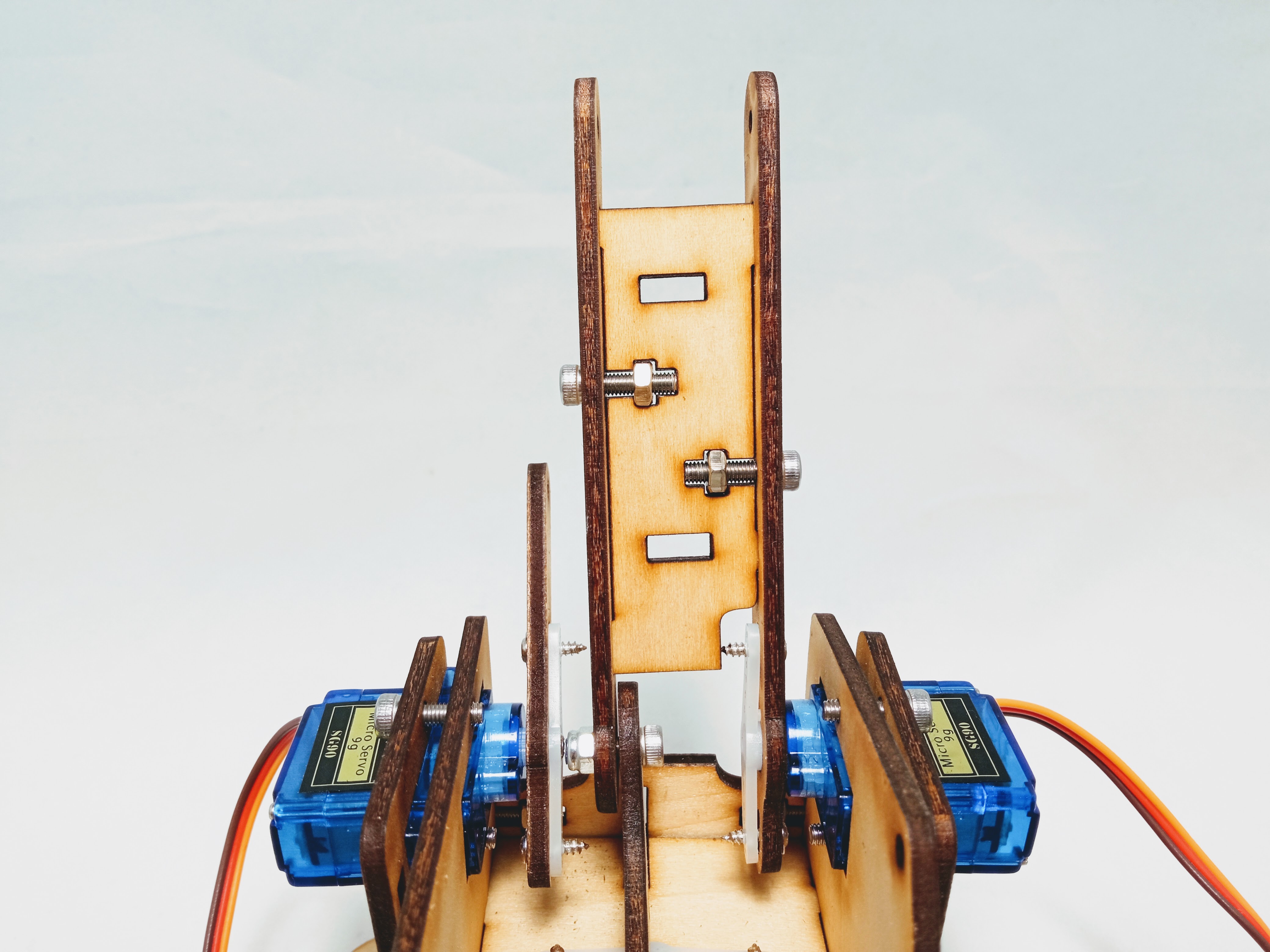 STEP 2. Attach Secondary Arm
Attach secondary arm using:
5 x M3x6 Screws
2 x M3x10 Screws
1 x M3 Nut (Nylon Lock)
7 x Wood Pieces
IMPORTANT: Do not overtighten. Make sure that the joint can move easily. If it is too tight, your motors will not be able to move the joint during robot arm operation.
| Side 1 | Side 2 |
| --- | --- |
| | |
Use the supplied wrench to tighten the lock nut. Do not overtighten.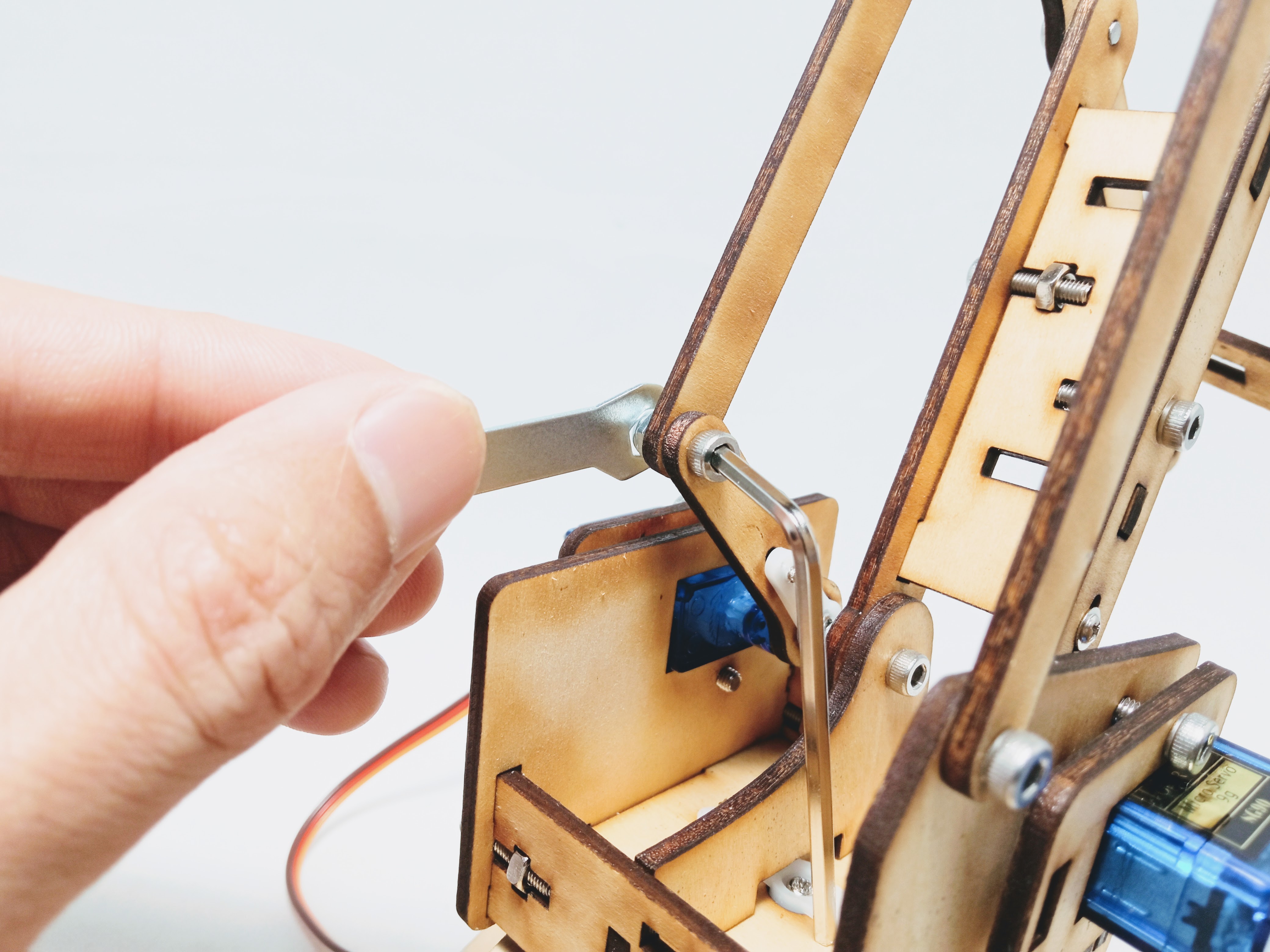 ---
Additional Resources