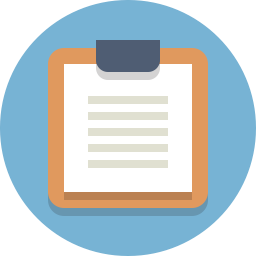 ---
Suggested Time: 30-60 minutes
Lesson Plan
Project Overview
Learn about coding, circuits, and mechanical design as you make a box that "magically" opens when you walk up to it!
Materials
Need materials? Purchase the Magic Box Kit at our e-store.
Classroom sets available. Contact us at info@barnabasrobotics.com to inquire.
Lesson Overview
We will examine the Magic Box project, come up with project goals and learn how to prototype, which is to take goals/ideas and bring them to life.
Tutorial Video
---
Additional Resources