Barnabas Robotics< BUILD. LEARN. TEACH. INSPIRE. >
PAGE SETTINGS

Click on the gear to simplify view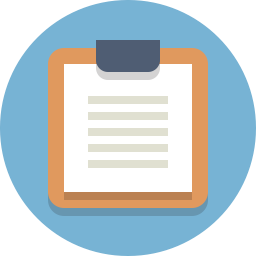 ---
Suggested Time: 60-75 minutes
Lesson Plan
Review
Previous week
Critical think based on previous question
Step 1: Navigating the box
For our last obstacle course challenge let's try to move our robot around a box.
Have your robot travel around the box until it reaches its starting location. See below;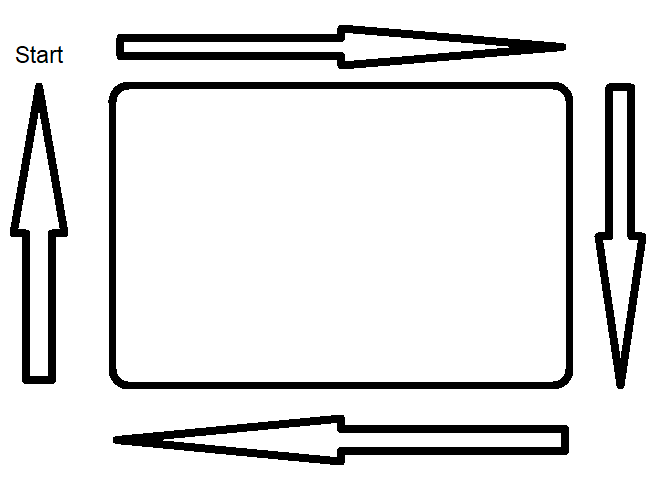 Things to consider
Like the other challenges the appropriate delays for forward and turn will take experimentation to find.
There are multiple ways to complete this challenge. For example, you can closely follow the outside of the box and make sharp turns, or you can create a large arcing circle around the box that doesn't come remotely close to it.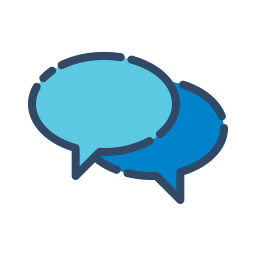 REFLECTION
---
Comprehension
Challenges
What was hard in today's class?
Enjoyment
What was fun about today's class?
Mindset
What did you learn about yourself?
What would you like to improve?
Community
How can what you learned impact those around you?
---
Additional Resources