Barnabas Robotics< BUILD. LEARN. TEACH. INSPIRE. >
PAGE SETTINGS

Click on the gear to simplify view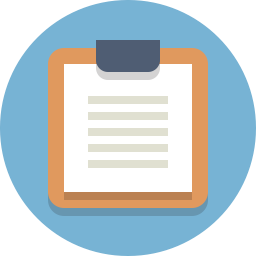 ---
Suggested Time: 60-75 minutes
Lesson Plan
Review
Previous week
Critical think based on previous question
Step 1: Assembling the Racer (40 minutes)
Study the instructions below and put the car together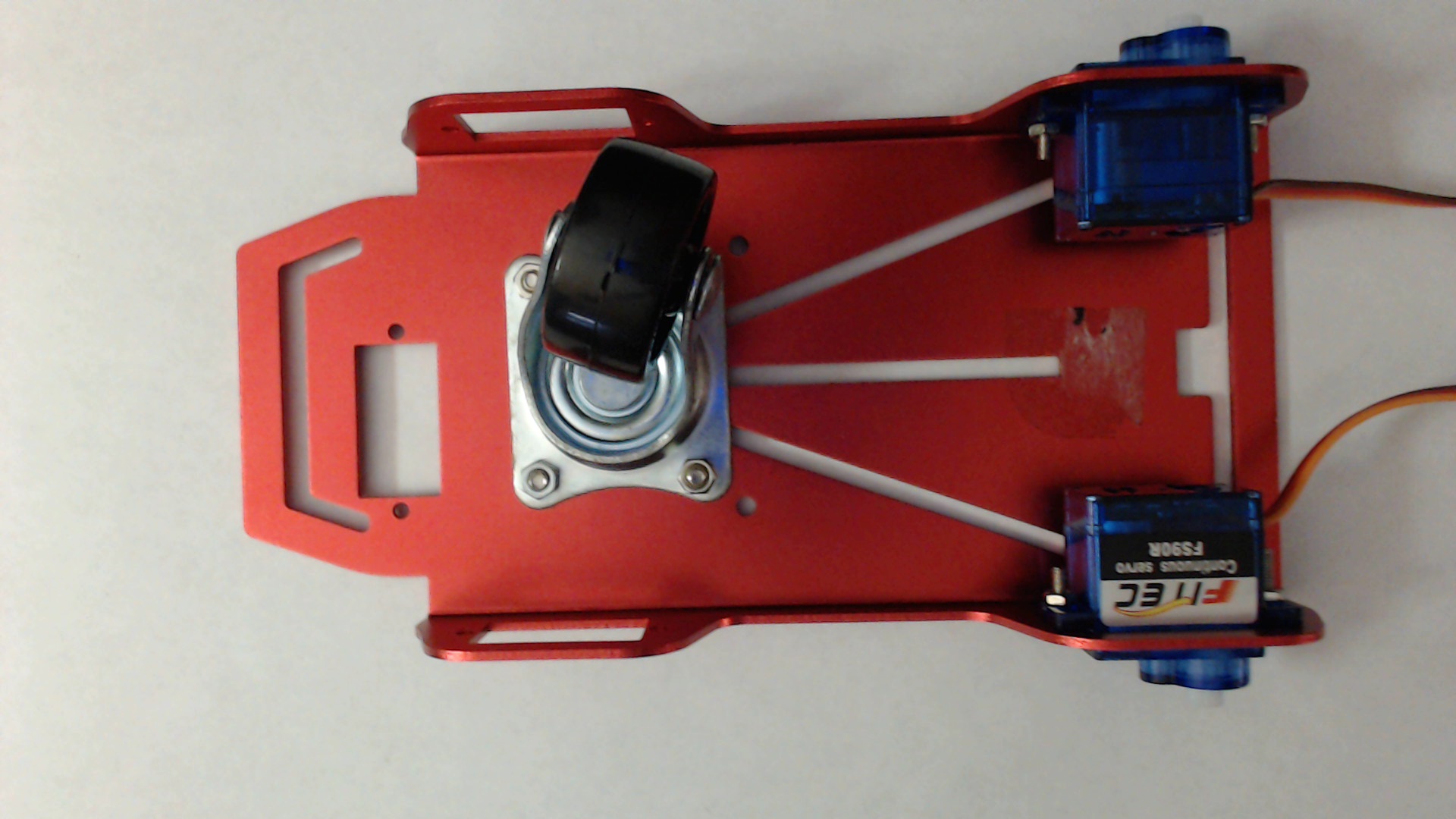 Step 2: Placing the Hardware (15 minutes)
Using your zip ties, tie your hardware down onto the car.
Use the double stick foam tape on the back of the bread board to stick it onto the car chassis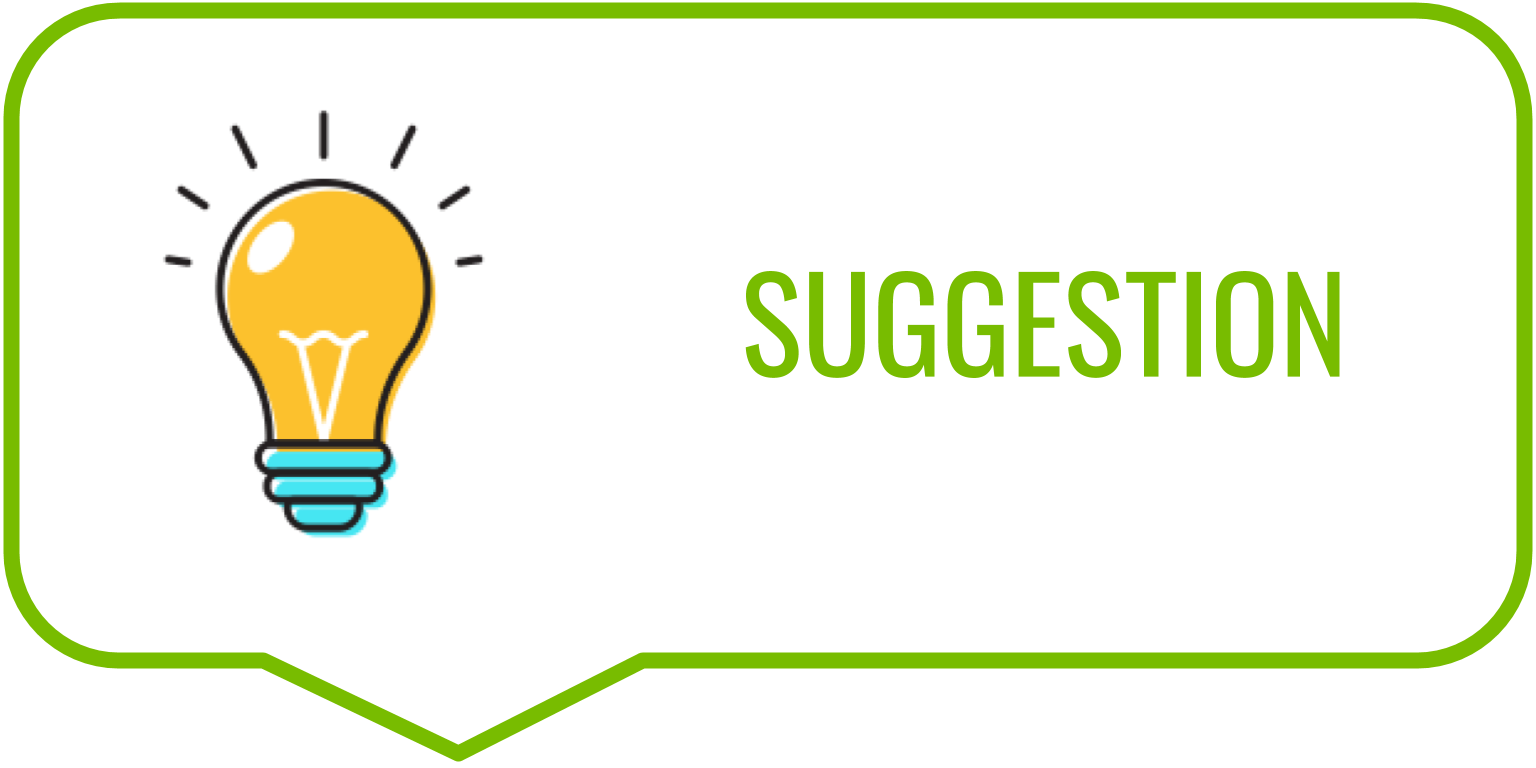 Have the kids work together to build the robot. You can have each kid decide for the team what to build first. Remind everyone that we want to do it together.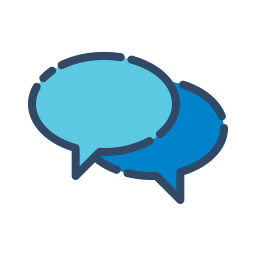 REFLECTION
---
Comprehension
Challenges
What was hard in today's class?
Enjoyment
What was fun about today's class?
Mindset
What did you learn about yourself?
What would you like to improve?
Community
How can what you learned impact those around you?
---
Additional Resources